Our..
December 18, 2010
Our hearts have lost connection,
Missing the power to give.
Our world has ignored protection,
And the will to live.
Our eyes have drained of sparkle,
And filled with despair instead.
Our souls are as black as charcoal,
And our words have been misread.
Our passion has been extinguished,
Flushed away with painful tears.
Our thirst for pain is relinquished,
Because many things are what they appear.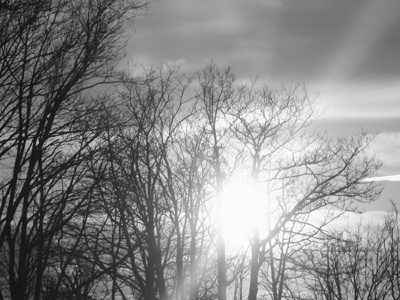 © Emma C., Gardner, MA