Blind
December 18, 2010
Lick my ears with your lulling voice,
Massaging and molding my desires with your words.
Osculate my nose with your alluring fragrance
Allow me to taste your love with my tongue.
And lastly, pluck out my eyes with your capable fingers
So as to permit me to be blind to the rest of you.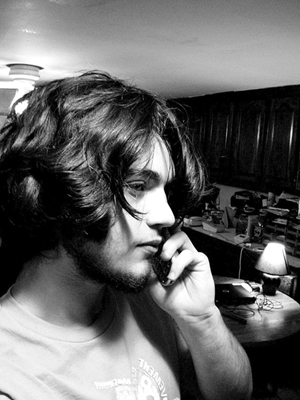 © Zachary P., Brooklyn, NY