The Little Dusty Box
December 17, 2010
A creaky old staircase,
Dirty window panes,
A box hidden in a room,
Surrounded by paintings and frames,
Mirrors and drawers.

The small dusty box,
In the corner of a room,
Holds secrets of a long past life.
Guns and soldiers,
Death and heartbreak.

A folded American flag,
Letters stained with salty tears,
Unspoken words scribbled across crinkled parchment,
Kisses and flowers,
Tears and silence.

A knock on the door,
A green uniform,
Unwanted news,
Sobbing and hand-holding,
Hugging and comforting.

A lost lover, killed in battle,
A young woman on a bed,
No tears left, just an empty pit,
Sorrow and pain,
Terror and fear.

In a little dusty box,
In the corner of a room,
Hidden for years,
Stories of war and loss,
Letters and roses.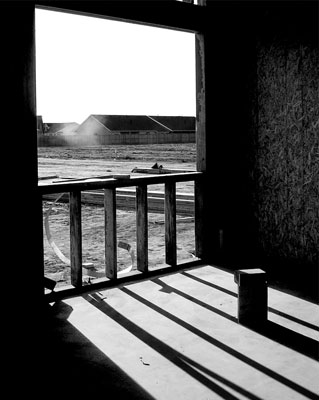 © Angeli B., Visalia, CA