Waiting
MAG
January 20, 2011
Most of our lives are spent waiting.
For lunchtime,
For birthdays,
For the end of a school day,
For happiness.

We wait and wish,
Hoping that time will speed up,
That life will become easier somehow.

In the midst of all the waiting,
We stop and look around.
We see what we have,
And realize it will all be gone someday.

Armed with our knowledge of the future,
We smile and know we are ready to face it head on,
Aware that our waiting has paid off.

We understand,
And see the world as it truly is;
A gift worth waiting for.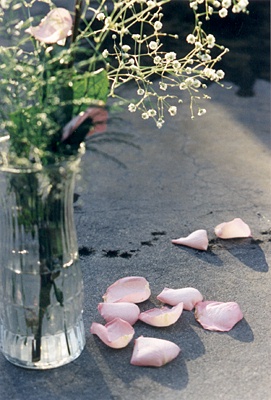 © Kathleen S., Maumee, OH