Cat or Killer
January 20, 2011
Swish
swish
their tail swings.

Watching their prey
they wait...

Then they pounce!

You scream
as your precious pet goes from
lovable sweetie
to
Killer beast!

He leaps at your face!
claws unsheathed!
and then he will retreat knowing this battle is lost....

but he will return
he will bide his time from under your bed
waiting for the next opportunity....
TO STRIKE!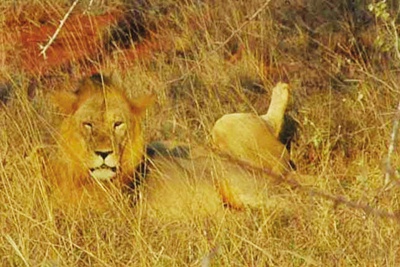 © Margaret K. Andover, MA