They Know
January 20, 2011
I'm done for.
They all know.
My mind is racing.
Hell, my body is saying run away.
If they see me, I'm gone.
They know they know.
I didn't mean too.
I was just so upset.
I met me wrist with a shiny silver slippery blade.
I didn't know I glided across my wrists hard.
Blood was everywhere.
I don't want to leave.
I don't want to go.
I promise never never again will I do such a thing.
I must confess my mistake.
I might have a chance.
I hope im not done for.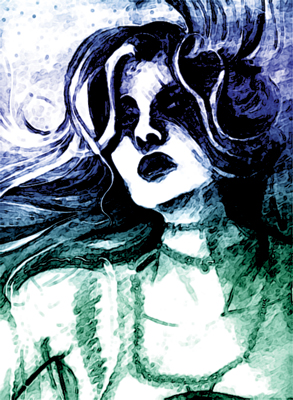 © Sindi J., Westminster, MD