Scorpion Queen
January 14, 2011
I take a breath
And hold it in.
It burns my insides.
Exhale.
And part of my soul escapes.

Icicles have formed
Inside my lungs,
Right next to my cold heart,
And my blood so blue;
Like that of a scorpion.

No boy ever liked my touch.
They told me
I was always frigid.

I try so hard to warm up:
Hats, gloves, scarves,
But people still reject me.

I am the Scorpion Queen
With words so poisonous.
Stay away before I inject you!

And that's her sad life,
Alone and in isolation.
And when a king
Tries to court her…
Sting!
Long live!
Long live!
Long live the Scorpion Queen!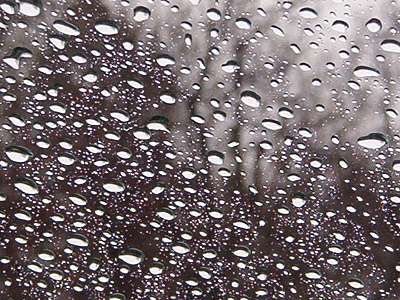 © Terrin C., Humboldt, IA