your lie, my secret
January 14, 2011
Just something else of your average schedule
A simple little thing
A thing meant to be done 24/7
That hurts from inside
and as for me, I know about your little lie.
I'm keeping it hidden inside of me,
Away from you and everyone else
You've got your lie and I got my secret
Two things we will never uncover,
Two things that will hurt.

Just two more reasons to hate you,
More than I already do.
I would say I love you,
But then I'd lied.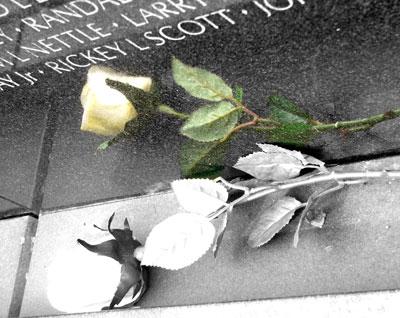 © Kimber E., Yorktown, VA