Paper
January 20, 2011
If my heart
Were colored paper,
My life would be dark,
Rainbow shades of grey.

Thin as paper,
And just as brittle,
Lies the difference between
Reality and my world.

Your words
Inscribed into my mind
Like pen to paper,
The ink of hatred.

Your presence
Is a blade,
To the paper
Of my life.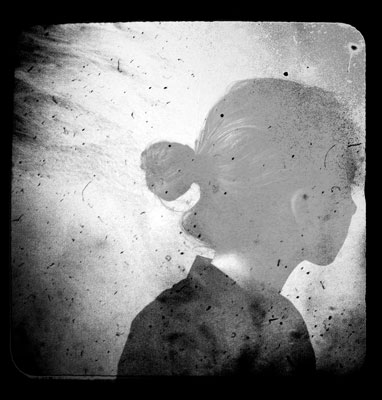 © Sarah M., Blairsville, PA