love is not always great
January 20, 2011
I know this smart and pretty girl
Who's like a sprouting flower
The petals like her rosy cheeks
But then I think what would be
If she liked a boy like me!

One day I gave her a valentine gift
And walked home happily
But the way she looked at me
was better that a movie!
One day she might marry me
and we will live so happily
but what day will that be?
And is it my destiny to be married to this pretty girl that every day I see!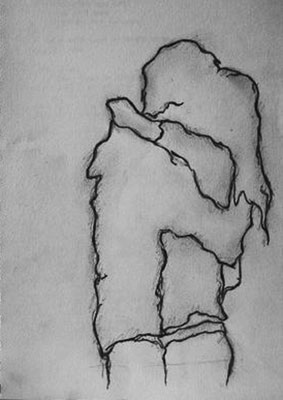 © Nicole B., Newcastle, WA