Self Conscious
January 20, 2011
With you around,
I feel free to say what I feel.
There is something that tells me
That you will defend me,
Never let harm come my way.

But when you leave—
Those girls you love
So dearly
Their stilettos come out—
Polished and sharpened.

I wish you could see
That you belong with me.
If only you would change your point of view,
And see them for who they are—

Monsters, devils,
Whatever you prefer.
Maybe once you see
What they do to people like me,
You and me may once be.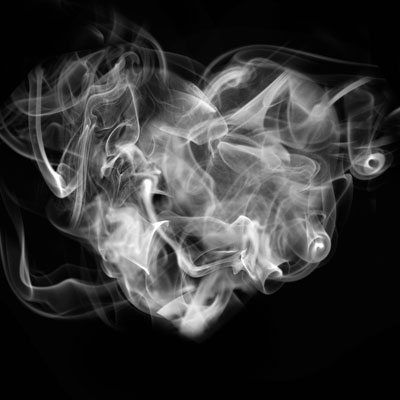 © Olivia E., Alto, MI