Dark Angel
January 20, 2011
My skin, callused and bleeding,
as you nail me to the cross of your desire.

Which street sign marks the edge of town?

From here, we walk among zombies,
who've yet to pass on into the night.
I am shallow and open;
as I hand you my affection,
to treasure as you please.

With one final breath, we breathe
Into flight;
we leave our memories,
all behind.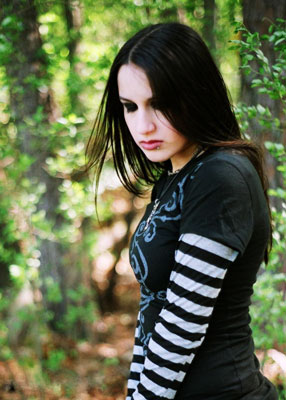 © Rebecca B., Marietta, GA