Charm
January 20, 2011
His eyes are like the crystal clear view of the coral reef.
Loosing yourself in them,
you forget about everything.
As he smiles you become more in love with him.
You can't look away;
you see beautiful fish and elegant sea turtles.
Soon you are lost in a dark regretful sea,
floating on the empty boat.
In the deep dark black,
blue ocean.
Scared out of your mind,
you jump falling for an eternity.
You allow yourself to be his puppet,
never letting you go.
He keeps you his prisoner.
He rocks you back and forth on that beautiful water.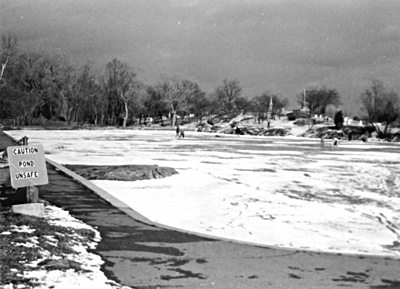 © Richard J., Congers, NY