the best thing in life is you
January 9, 2011
i was on the phone with my friend last night, and i was telling her about how much i loved 'him', meaning my crush. i was telling her that i don't care if people know that it will never work out, that i know that hes not interested, but what makes me happy is the little things he does, without him even realizing how much it means to me.
i literally jumped, when i saw i had a facebook chat from you. to all of you that aren't relationship impaired, its a big deal. i thanked god, that even if he doesn't like me, i thanked god that he notices me finally. i thanked god that we're friends. that is honestly all i can ask for.
sometimes, and i admit i do it too, but sometimes people are only looking for the bigger things, like hooking up. the reason why they like someone, the reason why someone wants to go out with someone, is so that they can get the label of 'girlfriend' or the label of 'boyfriend'. when i fantasize going out with you, i can totally see it working. i can totally see us having a bestfriend-dating relationship, but for now, all i care about is being with you, is talking with you. i dont need to go out with you for me to love you, i already do. i dont need to go out with you for me to be happy, us being friends is fine with me. as long as you mean something to me, as long as you warm my heart just by looking at you, its perfect. i couldnt ask for anything more.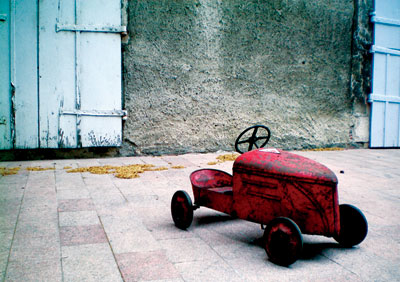 © Kate H., Fullerton, CA