Blue Planet
January 9, 2011
A place so infinitely close to me,
Like a floating waking dream in a pond of useless thoughts,
Each one holding the key to the black universe that surrounds you,
Blue Planet,
You have all seeing blind eyes to see
Inside of me.

A world where freedom is free and
Love is actually true,
First sight and all,
We'll all fall into your sleepless lull.

Am I never going to make it to you,
Blue Planet?

You're teasing me with cerulean waters, azure sand, turquoise grass,
All having a link to my red past,
Stained with the crimson blood of so many thoughtless plans,
Burgundy blueprints of the long gone future,
I hold them in my fist,
Hoping your helpless sapphire embraces will wash away the red.

But it will never be gone.
It will run together…just like for all of us…
We'll all just live on a Purple Planet.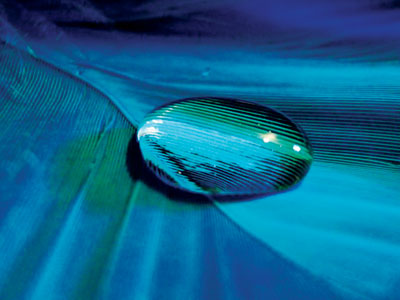 © Hui Y., Potsdam, NY