With or Without You.
December 17, 2010
You smiled when I was happy,
And you wiped my tears away.
You took care of me every day,
A price that I can never repay.


You still mean the world to me,
No matter what you do.
Hurting me is just a quality,
That you have learned to pursue.


I can't stand to see who you are now,
Every day is just another vow.
I vow to become the best I can be,
With or without you I see.


I am who I wanted to be,
And you're just a person who cannot realize
What lies behind the eyes.


All the pain and tears I felt,
Was just a part of the life I was dealt.
Wishing I could change my hand,
I can never stop to see what we had was so grand.


Love with me fear is something I need.
Without you in my heart,
I feel incomplete.
Don't hurt me unless you can mend it.


All I know now is a lot of pain,
Please take back all the rain.
It makes me think of you,
And when I do, I don't know what to do.

All I know is that I have grown.
With you is all I know.
I'm moving on and letting go.
Without you is my choice.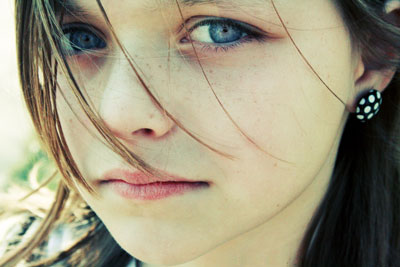 © Felicia R., Arlington Heights, IL