How to Make a Metal Casting
December 16, 2010
Giant Behemoths
Tearing Mother apart
Searching for the Alchemists dream
Natural elements.
Once found
The elements are torn out.
Organ harvesting
Now taken
To the flames of Hell
To purify its form.
The natural elements
Thrown into the crucible.
The elements are
Melted into a fiery
Soup.
When ready to pour
The dross is thrown out.
Only the purist forms
Can create the part
The final chapter is written
Another part prepared
To destroy its Mother.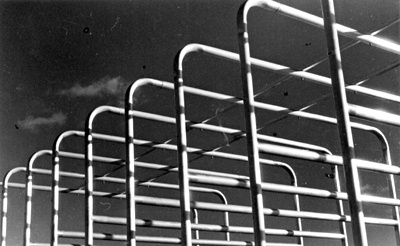 © Steve S., Marblehead, MA