something is wrong
January 8, 2011
I know that something is wrong
I can see it in your eyes
when there are less hello's
when there are goodbyes.
I am not sure what it is
but I know something is there
when it's just us three
we just sit and stair.
One of us is missing
and it saddens me inside
knowing ones excluded
makes me want to die.
I can see your silent tears
though you say it's just a lie
and even though you run
you know you can't hide.
It's eating at your soul
and you try to get away
and along in this process
you hope I don't hear what you say.
but I know that something is wrong
you can't hide it from me
because I am not as stupid
as you or others think I may be….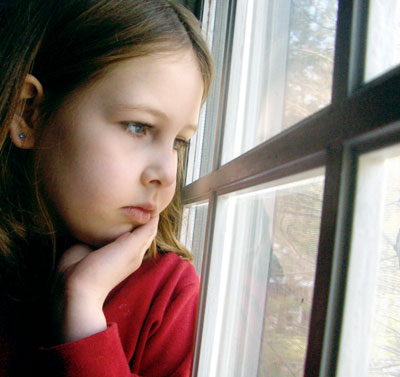 © Dana D., Gansevoort, NY