wishng versus action; a moral truth
January 19, 2011
i wish my dreams were eccentrically thought of like lavender lilacs on the ocean sea.

being painted by red and blue and green lobsters who incessantly paint the endless field of lavender lilacs to various colors of the ocean, trying to expand it's length in numbers and beauty. i wish.

i wish that he would hold me by the hand and bid me earnestly to some to his little sister's first softball game.

i wish my father would grow up and accept me for who i am in my entierty, and call me his forever.

i wish my mother did not worry so much.

i wish that every seven and a half minutes of music i listen to on pandora radio was not paused with a "quick" word from their sponsor.

i wish that i could have tried to exercise as a child and not grow up to become a somewhat obese young adult.

i wish my english teacher wouldn't tell me im wrong and would stop preaching to me about hell…and let me speak my words of amazing wisdom….

these wishes are nothing without action. He would never hold me hand because he doesn't know i want him to. My father doesn't realize that i don't completely hate him. and My english teacher is simply trying to follow the curriculum.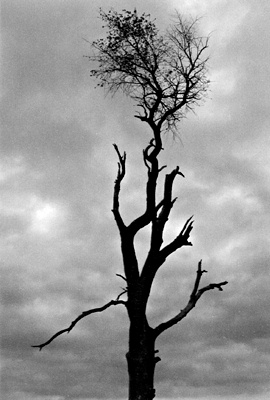 © Cassie H., Carmi, IL