Courage
January 19, 2011
I watched
as you stared
into the sunset
the gold
of the final rays
bathing your face
scattering the shadows
as you glowed.

I sat back
in the shade
and watched you
fearless, exposed,
all your secrets told
you, facing the light.

When the last
of the gold
slipped out of sight
I slid inside

I turned on
the light for you

So you could still shine,
alone

Alone,
I crept back outside
to embrace
the darkness
and wait for dawn.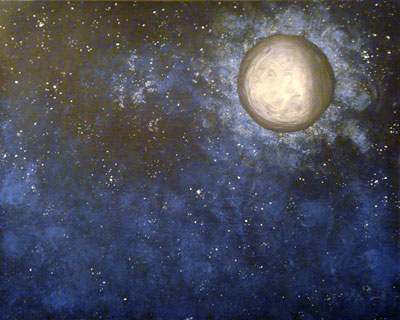 © Allison H., Vancouver, WA