i wonder
January 19, 2011
letting my mind wonder,
wonder into whats real and whats not,
wondering why were here and what has become of this.
i wonder whats going through your mind,is me or have you leave me far behind?
i wonder if you miss me as much as i miss you,
i wonder if the love you had for me was really true.
i wonder if you were happy during thoughs long days, or if thoughs long days were the reason why we would soon fade?
i wonder how long i have to keep thinking about us and what could be,but yet after every thing that had happened between us makes me ask...did you really love me?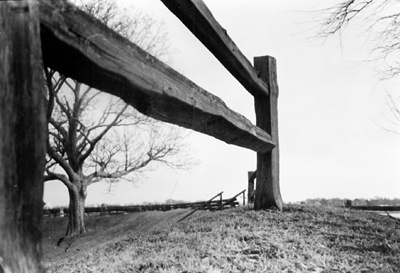 © Jessica H., Marblehead, MA