My Visitors
January 15, 2011
The doorbell rings,
I get to my feet and I answer.
The door is cracked oped a bit.
A chill is sent down my back as
His icy, cold, scarred fingers wrap around my door.
His hands are burnt to a crisp.
He does not need to touch me to show his power.
He holds a package.
I feel its gravitational pull,
But then,
I suddenly feel my strength again.
I close the door and realize,
A new visitor is here.
It's God himself
Hidden in the house.
His presence helps my understand,
My first visitor was death himself.
His package was all of the wrong decisions
I could make that would lead to my death.
But I did not take it,
Because God's presence is here.
ALL IS WELL.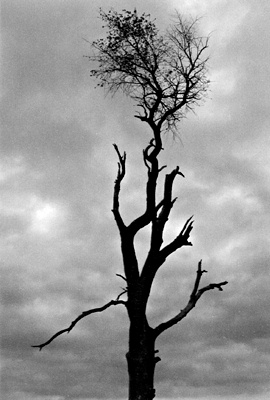 © Cassie H., Carmi, IL