Life is a...
December 16, 2010
Life is a journey,
you take once in awhile.
A journey that you never know
what way you'll take to lead to something
big, better, or the best experience you've ever taken.
Sometimes it ends, and you have to take a new road or path,
maybe even have to change directions in a hurry or
something will go horribly wrong and you'll hurt.
Just remember you're, your own person don't
listen to others take what road or path
you feel is the best to do at that point.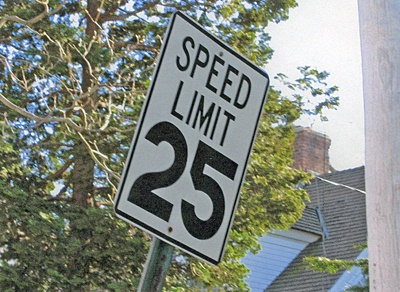 © Michael H.,Milford, CT