Thousand Miles Towards Success.
January 17, 2011
When I look forth to life
I know it's too short
for all the things within me
are what I never thought.
I know I need to prove myself
in all things big and small
the thousand miles towards success
cannot be won with a crawl.
The milestone of life
may increase or low
but the spirit to win
within me will always flow
the numerous thunder waves
cannot shatter me off
cause I'm right on my path
and not ready to face any loss.
No one can switch on
me to someone else
I'll keep my Journey on
On the Thousand Miles Towards Success.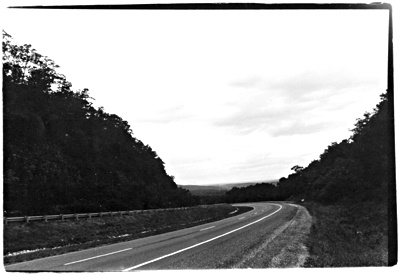 © Courtney R., Great Falls, VA