Miracle
January 17, 2011
My hippie parents beget a child who will never live up to her name.
I am the opposite of hope.
I spread depression like the plague, wherever I go.
I have no life or social skills.
My face makes people sad and sometimes queasy in their mid-section.
Someone once told me to go in a corner.
I need a miracle.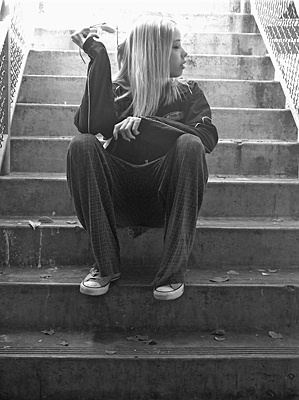 © James M, Walnut Creek, CA