The Simple Things
January 7, 2011
This life has torn me apart. It's made me insane, And, to make it worse...
There's nothing I can do about it.
The agony is something I can't control, and it eats me from the inside.
This world is cold and black, but it's what us, As people, are good at creating.
I could scream as loud as thunder and cry until I drowned, but no one will save me.
The simple things bring the joy upon my days.
This world is so dark, and I climb so blindly.
Though, I can sense the happiness in the air.
When you think about it, what is life?
Is it what we beleive; those dreams we can never achieve?
Or is it built on what we desire?
You meant the world to me, and you just left.
You made me who I am, but damaged me in the process.
I love you.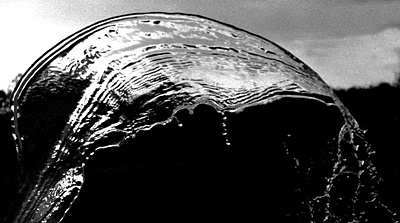 © Kellie S., New London, NH