Hiroshima Bomb
January 7, 2011
Everything felt fine,
We would always smile,
Then you took what was mine.
Now, Mom, you are so vile,
My happiness interrupted,
Why did you leave Mom?
Our house erupted
In a Hiroshima bomb.
You started packing your stuff,
We had to lie to Dad,
And you left the next morning in a huff.
When did your relationship go bad?
He weeped and pleaded for you to stay,
But you didn't listen,
And you drove away,
Leading to our great division.
I hope you're happy now, Mom;
You left me with the aftermath.
The Hiroshima bomb
Created the path
Of demolition,
"BOOOMM."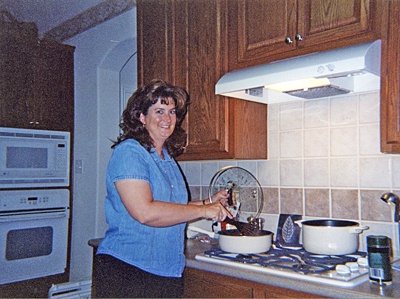 © Megan M, Highland Village, TX