A boy, a man, a Father
January 19, 2011
I glanced once at your beautiful face, and that all i needed. One glance, one second and i knew you were going to save me from hurt,pain, tears, and scars. I knew that once I brought you into my life, that I would have made the best decision in my life.

Your smile, can make me smile, when I'm sad. Your eyes, show hurt and pain, just like mine. Your hugs, give me comfort and show me love.

You have loved me like no other, been more kind than anyone else before ever has. You haven't been a jerk like the others.

When we make love, its like my first tI'me, every tI'me. You are gentle and caring. You are like an angel, fallen to help someone who is hurt.

Now we conceived a child, a wonderful beautiful creation. You say you will only love another girl, whom would be our daughter. You have showed me so much in our tI'me together, and I'm so glad we found each other in this life. You are my boyfriend,my husband, my finance, my lover, my partner. Now you are a father, a caring loving man, who will love and cherish his child, like you love me. You were a boy, then turned into a man, who loved me like no other, now you are soon to be a father, a man with pride, a man who cares about his wife and daughter. A man with a reason to live, a great person in life.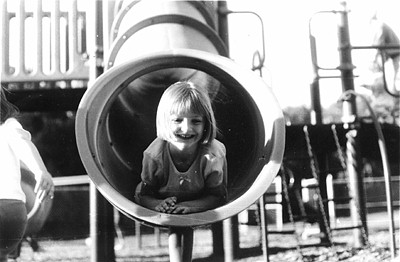 © Jessica M., Marblehead, MA