Why Is My Heart Breaking?
January 19, 2011
Why is my heart breaking?
The evening so dark in my mind
The day full of promise
My room
My music
My only escape
Tears.
Fears.
Tears for Fears
My tears
triggered by my...
Anger
Frustration
I am me.
Me can take care of Me.
Guilt
More tears
When I'm alone.
I won't cry for you.
Never in front of you.
I'll cry for you
Sanctuary
Sweet sancuary
Bed
Sleep
Get out.
I'm suffocating
Oh, what a teen
Take my feelings seriously!
I am me
Me solves my problems
Me fixes Me
Me can help you
I will help you
No sleep
No dreams
Too much thought
Too much Confusion
I don't understand...
Why is my heart breaking?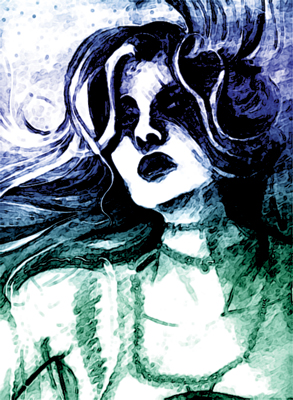 © Sindi J., Westminster, MD