Wishing
January 19, 2011
In my mind I can do anything...

Climb mountains!
Topple empires!
Slay any beast!
Control the elements!
Fly!
Run any distance!
Win any war!

but for now Im still fighting off my alarm clock,
Climbing the mountain of my homework.,
Slaying the monster known as Pre-algebra,
Controlling the elements of my science experiment,
Topping the evil empire of Populars,
Wining the war against normal...

Wishing....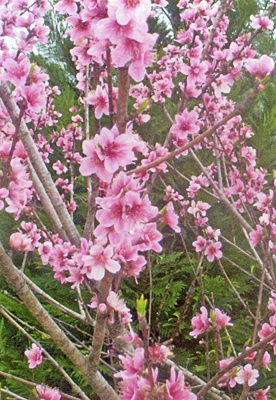 © Matilda S., Perkinston, MS