Letting go
January 19, 2011
As tears fall down my face,
And the razor blade starts to go at a faster pace,
I begin to realize why?
All you ever did was lie, and make me cry.
So why am I letting you get the best of me?
This is what you want,
You want me to sit here in misery and shame,
You want me to sit here all alone in pain.
But I'm so done playing your little game.
I put the blade away and I put the pain away too.
Because tonight's the night I'm letting go of you.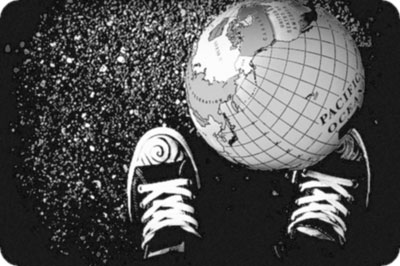 © Kailey E., Crownsville, MD