Hear Me
January 19, 2011
My paradisical poetry
is the sweetest sound
you will ever descry.
If only you would
lend an ear.
If the situation was
reversed,
I'd give my heart;
I'd give my life for you.
I'd fly to the moon
and back,
and elude that second
star to the right,
all because you've
got me under
your spell.
But I am stuck in
fool's paradise;
the reverie is
not reality.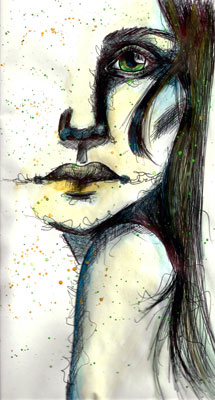 © Kelly B., Wichita, KS