Fears
January 18, 2011
Some people are afraid
Of spiders, black,
8 legged little monsters.
Some worry
About the dark,
After the bright sun falls and the sky turns gray.
There are phobias about heights,
looking down at the people,
That look like ants from high above.
Even the fear to fall
the image of a
Splat,
In their minds sends chills down their spines.
The most intimidating of all is the horror,
To fall in love.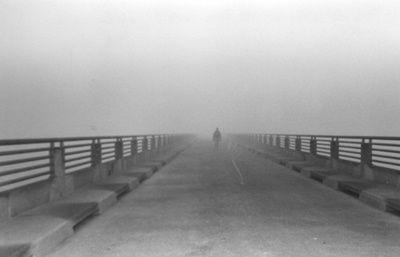 © Becky G.,Westerville, OH