Within A Moment
January 18, 2011
The sun sparkles through the canopy
Giving the forest a heavenly glow,
A serenely dazzling moment.
And as I walk the nonexistent path
An acoustic sound comes to my ears.
I follow in an enchanted wonder
And am shocked at what I chance to see
In as remote a place as this.
And I want to turn away and leave him be.
Yet I am captured by the strange sincerity of his song
(For I know him to be hard and cold)
And I cannot move.
For I am practically frozen to the spot,
Watching him being so free.
The words flow smoothly from his lips
In a gentle song
And the heavenly glow of the forest becomes dim around him in this moment.
Then he looks up to see me there,
And I look into his eyes,
Which have never been so bright.
But the light goes out.
His disposition hardened once more.
And his body,
Which had just been so full of life,
Walks away.
Cold and empty.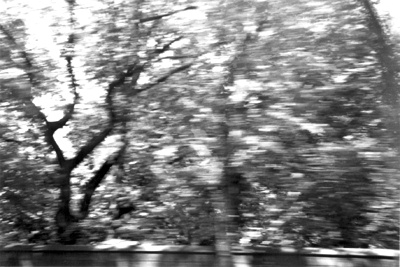 © Sarah M., Phoenix, AZ