Unknown
January 17, 2011
If everything were to revolve around one topic, it'd be the unknown.
Because that is the unexplored land, we humans, have yet to uncover and discover

Think of it like a newly found Hawaii island.
Or a strange city that came out of nowhere and only certain people can enter it.
An old forgotten castle.
A photo album that wasn't known to anyone in the family.
A memory that you have sought to dig out from the back of your mind.
No humans or any living thing can seek out the unknown.
So the unknown is known for being unknown to everyone and everything.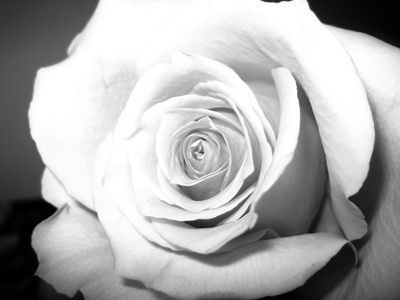 © Kimberly C., Houston, TX