Living as if Dead
January 17, 2011
Perhaps my dreams will forever be humble,
Drained of all emotion forever grown.

Within my peaks of literary text,
I grieve among all I've lost,
Talent quite broken and shallow lines spoken,
There is nothing left to resemble Frost.

Their words so strong and confiding,
Engraving the insecurity of my soul,
I weep of sorrow and tragedy,
This feeling the feeling I've gotten to know.

When all is drained and empty,
I shall search for the meaning of my goal,
And perhaps come upon recognition,
For who I was; what painted my inner soul.

You may perhaps think of me weak,
And yes, I am ashamed to agree,
Yet for as long as I breath, I will no longer mope,
Emphasizing among the beauty of my eternity.

Through all times of dreamt fate,
For which poetry I've learned to hate,
I've adapted to a realm far quite brighter,
With power of course, I've regained my confidence by force,
And, hey b****,
I'm a writer.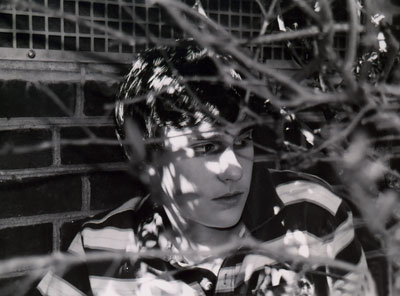 © Kyle W., Pompton Plains, NJ