Shopping
January 17, 2011
We get into the car,
Are driven straight to the mall
Get money from our parents.

We stop at the entrance,
Gaze around and take a deep breath,
Grinning from ear to ear.

We walk.
Stopping at every store,
Buying everything we can afford.
Smelling perfumes.

Looking.


Snacking.

Giggling.

We stop by the food court,
Open up our wallets
And sigh...
...
...
We're done.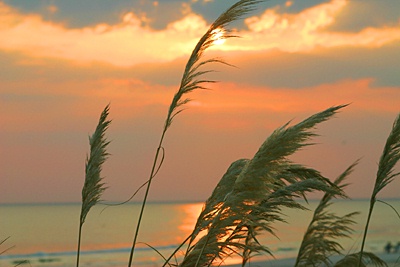 © Jonathan L., LaGrange, GA