Every Word
January 15, 2011
This is my solitary life.
The way I'll always live.
Quiet and ignored.
Yet with lots of words to give.

I try to tell them how I feel.
Through dance, song and verse.
Yet when I speak to them.
Their answers seem rehearsed.

When they speak I listen.
Each syllable engraved.
But when I speak they turn away.
Not hearing a word I gave.

So when I talk just listen.
To every word I say.
Because for all you know,
They may mean more someday.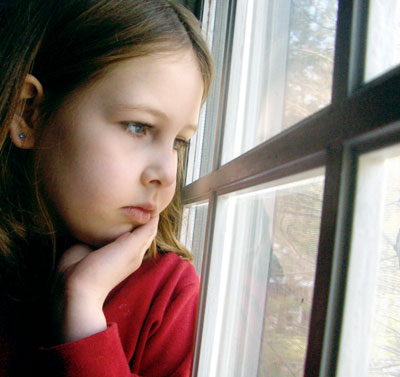 © Dana D., Gansevoort, NY