home alone
January 15, 2011
He was
My Universe, my world, my everything.
And I.
I was his girl.
He was my heart
my soul, he was my hand, my foot
My thigh.
He was the reason.
He was the air that I breathed, the words that I speak,
he was each and every tear that ever rolled down my cheek.
He was the sky that I see
the ground beneath my feet.
He was the time in between my heart beats.

He was EVERYTHING to me.
He is gone
I am alone,
but i feel as though it is not for long.
When I am ready I'll pick up my keys and go back HOME.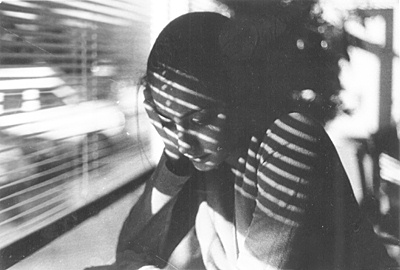 © John O., New City, NY