Night
January 15, 2011
One night long ago,
minutes before the empty sunrise
broke the stillness of the hopeful dark
she walked outside.

She lay down, and the cool grass whispered secrets
Eyes looked up to sky, dark as the past
The stars sung to her a melody older than time
The moon warmed her crackled hands.

She rose above the faint world,
above the dark houses,
above the city of dying dreams
Stars smiling, moon beckoning.

With timid certainty, she stepped out
into the atmosphere and
didn't
look back.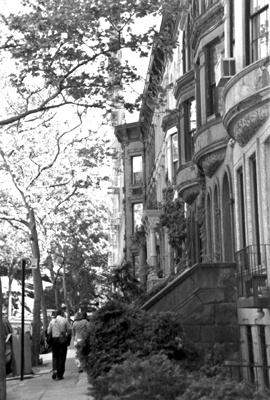 © Sarah M., Phoenix, AZ