Frown on Her Face
January 15, 2011
You see her everyday,
her features easy to explain.
Just sad, just a lonely face.
Like any other person in any other place.
But she's completely transparent,
if you can't see it once,
try looking back twice.
Her eyes filled with fear,
a hint of anger,
and a whole lot of pain.
The bottom of her lip slightly parted,
a bruise on her forehead.
Just look for a girl who's past is unclear,
her future going nowhere,
a girl that has no place.
In other words look for the girl
with the frown on her face.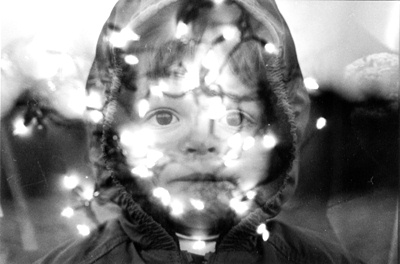 © Catlin B., Marblehead, MA