Bryce
January 16, 2011
You with the sad eyes,
don't be discouraged,
oh how i know,
it's hard to take courage,
but I will fight your battels.

You with the blue eyes,
take comfort in my arms,
you wont find any hurt,
you wont feel any harm,
and you with the sad eyes,
you'r still beautiful in my eyes.

And so i try to hold back tears,
and say this with a smile,
yes i know you've been hurting,
and things have been bad for a while.
But if you just hold my hand,
I swear I will change,so don't give up on me,
because I couldn't take having to miss you again.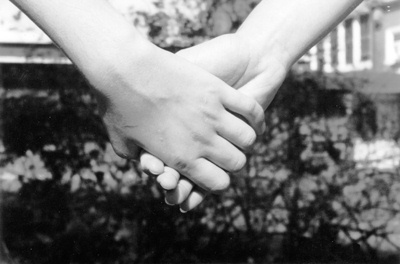 © Lauren G. Pompton Plains, NJ