Love and War
January 16, 2011
You and I fought an all-out war
With words as bullets
and love the atomic bomb
a mushroom cloud hanging over the battle.
I sent all my forces
the tanks, the planes, the infantry,
the cavalry on their white horses
attempting to find a way to you.
But your defenses stood strong
and you stood alone and safe
in your fortress of indecision.
I continued the onslaught
and cracks appeared in your mighty armor
and it seemed like the battle might be won.
A Phyrric Victory, I proclaimed it
we took heavy losses, but won the war.
And it seemed it would be that way
until you stepped out of your fortress of indecision
and spoke one sentence
that pierced me like a bullet through the heart.
"This isn't going to work."
And you retreated
leaving me broken
defeated
and suffering from radiation sickness,
the only remnant of that mushroom cloud of love.
War is hell.
But love isn't much better.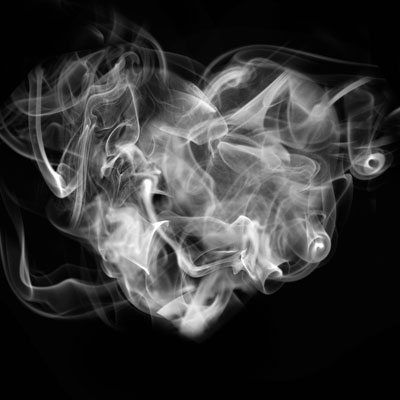 © Olivia E., Alto, MI