It's What You Do That We're Coming To.
January 16, 2011
I'd never tell you this.
But every time you say you're off to race.
To make a deal.
To take a toke.
My heart gets a murmur.
My smile is still there.
My voice is steady.
I say fun. Have a good time.
Just stay out of trouble.
I act like your perfect girl.
But then you don't call.
You don't write.
You are not here.
I get the worst feeling in my chest.
Radiating through me.
I just think.
I think about it until I'm sick to my stomach.
Oh, what my world is coming to.
I wish I didn't know, but I do.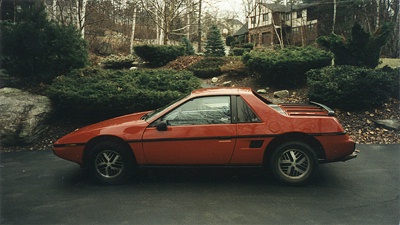 © Jordan W., Salem, NH