Young Love
January 16, 2011
I sit in silence waiting.
Their is commotion around me,
But i hear and see nothing.
People walk past me,
But I am invisible.
I watch the clock as time ticks by.
But still he does not show.
i sit and ponder reasons,
But I find but one conclusion.
I try to hold on,
But I know I must decide.
I stand to leave,
But freeze.
I spot him in the crowd,
But he is not alone.
I thought I knew him,
But apparently I did not.
I tried to play the game,
But unmistakeably I lost.
I want to leave and never return,
But the questions hold my gaze.
To be or not to be,
Is the biggest question to me.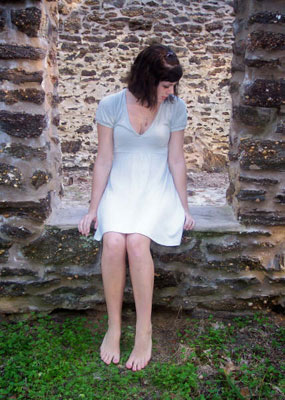 © Katie S., Vineland, NJ