Words Not Spoken
January 16, 2011
We sit at the table,
My dearest family and I.
We sit and chat,
Talk of things,
Of boring things
That no one really gives
A damn about.

We look at each other
And endure long moments
In which we say
Nothing.
They look at me
I look at them.
There we sit
And sit
And sit.

Sometimes I catch them
In the act
Of sending me a
Murderous glare
Behind my back.
How dare I ruin
Their perfect lives?
How dare my body
Demand special treatment?
How dare I
Be
Sick?

And that's exactly it.
I'm sorry.
I really am,
For all the inconveniences,
For the bills,
For the lives
Accosted.
For the food
And the joy
And the care...
Truly.

I send my condolences
For the time wasted
On this deteriorating body
Of mine,
For this sharp mind
That perceives
The disdain.
For the embarrassment
Of having a sister
Or daughter
Whose insides don't work
Quite right.

And, most of all,
I'm sorry that
You can't say
A damn thing
To my face.
But,
That's okay,
Because the words
Not spoken
Say more
Than any
Verbal accusation
Ever
Could.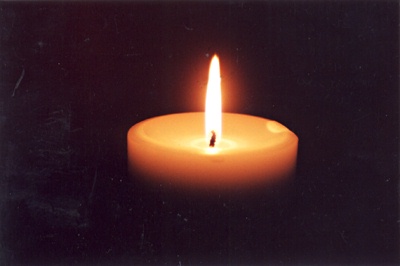 © Ashley D., Philadelphia, PA