The Small, and Generally Unnoticed
January 15, 2011
Most of the time, I think love causes more harm than good.

If love is why we are living, then why is it half of us have not died already?

Just because it is done in the name of love, does not make it just.

I dislike hypocrites. Especially when they are hypocritical against hypocrites.

If I wanted to smell that disgusting thing you've just shoved in my face, trust me I would have told you. As it is, I most definitely did not want to smell it.

Walking with demons is easier than walking with angels.

"I going to get some coffee, it tastes like s***, but you want some?"

Of all the wondrous things in this world, nothing stuns me more than the ignorance of men.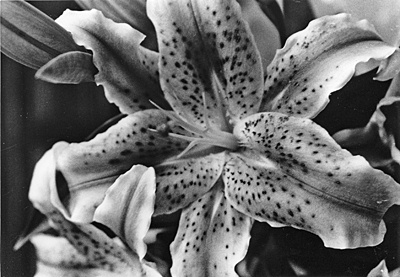 © Jenni W., Jackson, MI