Beauty
January 3, 2011
How does one describe it?
Ones personality? Ones abilities?
Ones clothes? Ones shoes?
Ones body? Ones money?

Many wonder.

Me, I think beauty is more complex then that.

You can't say someone is beautiful,
for having money, or clothes, or for being skinny.

Beauty if deeper than that.
Beauty is what's inside.
Not personality, deeper than that.

One is not beautiful on the outside.
No.

It's what's inside that makes one beautiful,
ones heart.

Don't listen to people who say your ugly.
Ignore the insults from others about your weight.
For they are the ugly ones.

One is beautiful by showing a smile,
the gateway to the heart.

Showing even in its darkest hours,
that is true beauty.

So come on, you are beautiful.
Now go out there and show that you know you are beautiful to.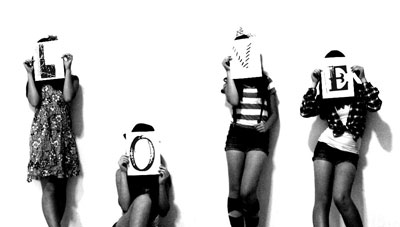 © Yoko K., Madison, WI