My Father
January 14, 2011
I'm not a perfect girl.
I've always known this.
But does that mean I have to feel?
The bite of a belt?
The sting of a slap?
Does that mean that I have to endure?
The verbal pain?
The mental warring?

Why does everything have to be?
A competition?
A fight?
Can't we just be normal?
I still can see.
The throbbing vein along his temple.
The black anger in his red eyes.
The tensing muscles within his neck.

What do I have to do?
Who do I have to be?
I can never be the perfect child.
I have flaws.
I am human.
But does that mean?
That I have to fall victim to him?
Here him yell at me in my sleep?

Why can't I forgive?
Forget him?
Choose to leave him?
Why can't I remember?
Anytime I wanted him?
Needed him?
Quillian says I'm a fool.
At least I have a father.
He hasn't seen his in ten years.
He says I need to love him.
If I could do that.
Things would be better.
I'd be free.

He just doesn't understand.
Every night I cry.
Every night I pray.
That tomorrow will be a better day.
Maybe someday, I will forgive.
Forget...
Not easily of course.
But maybe I can love him.
If I am far, far away...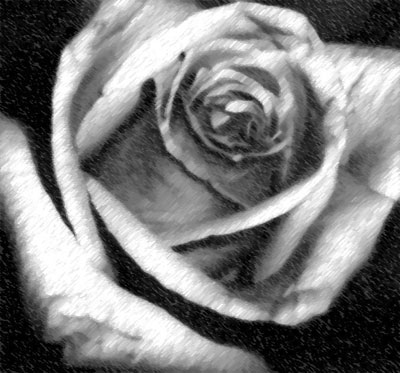 © Wajida S., Shrewsbury, MA