Ice Blue Eyes
January 14, 2011
I do not regret you.
Hate you.
You make mistakes.
We all do.
I can see the truth.
Right there.
Between the hunter green mountains
And ice blue ridges.
I can see the truth
In the darkness of your eclipse
Spinning on a sporadic axis.
Ever moving.
Ever changing.
The winds of time flow forth with you.
I see Earth
In subtle ways,
Across the ocean of your skin.
A Pangea undivided.
I smell Florida winds on the tips of your breathe.
I see Ohio water drenching your smile.
But most of all,
I see the truth dancing like a bonfire
Flame.
Ice blue,
Within your eyes.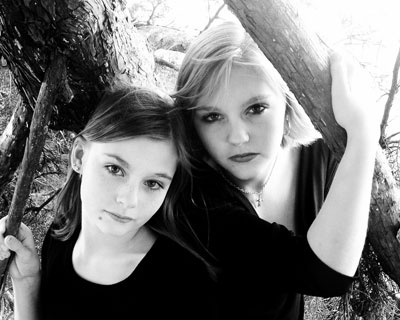 © Emily S., Rayville, LA